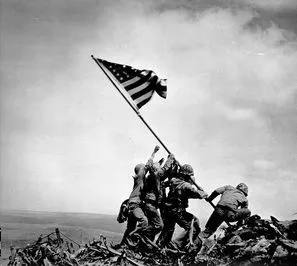 Connecticut law allows a judgment creditor to file a judgment lien on a debtor's interest in real property, whether or not the debtor is paying the court ordered periodic judgment payments.
A judgment lien is security for the repayment of the debt, and upon payment of the judgment in full, the creditor must provide a release of lien to the debtor. The cost of recording the lien is a recoverable expense of enforcing the judgment. There are many benefits to the judgment creditor filing such a lien.
A lien of this kind is always behind taxes and any previously recorded mortgages, or earlier judgment liens filed by other creditors. The lien itself can survive in some instances even though the underlying debt may have been extinguished in bankruptcy. The lien remains on the property even after a debtor's death.
If, after recording of a judgment lien on a creditor's behalf, a (higher priority) mortgage holder begins a foreclosure proceeding, the foreclosing lender must name every subsequent lien holder as a defendant in the civil foreclosure action. Therefore, if a mortgage foreclosure is started, a marshal will serve a foreclosure summons and complaint upon the judgment lienor.
There is no potential exposure for liability as a result of such foreclosure.
The object of the foreclosure is to establish the lender's priority over any subsequent liens. There is (almost always) no viable defense – that is, the mortgage is higher in right than any later lien.
After a lien is filed and later paid off, the creditor will provide a release to the debtor, very often the debtor will fail or neglect to record the release in the land records. A future foreclosure action can result in the creditor being served with mortgage foreclosure papers down the road.
Where there is enough equity, after a mortgage foreclosure has gone to sale (Connecticut has either a Foreclosure by Sale (equity) or Strict Foreclosure (no equity)) there can be surplus funds on hand after the foreclosing lender has been paid its debt and expenses from the proceeds with the court, and a judgment lienor can apply to court for payment of its debt from these excess proceeds.
In this event, subsequent lien holders may apply to the court for payment of their debt from the funds on hand. A possibility therefore still exists even after a foreclosure to recoup the debt.
A judgment lien itself can be foreclosed and our firm is prepared to perform these services, at reasonable hourly rates. Please contact us if you have any questions regarding such foreclosure proceedings.