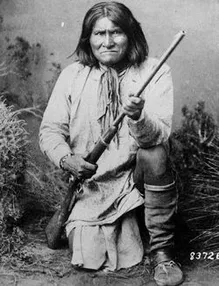 When sending us files in which a judgment has already entered we require the following:
Complete transaction history including signed contract in cases with finance charges
Copy of Complaint filed in court; please include any correspondence received from the court
Copy of the Judgment
Copy of any Judgment Lien you have filed on the debtor's property
Original Bank or Wage Executions (Garnishments) if you have applied for one (if you do not have the original execution please provide us with the name of the marshal you used to serve the execution)
Dates and amounts of any payments you have received
If you receive a payment from a customer after you have sent a judgment to us for collection please process the payment and kindly inform us promptly of the date and amount received. You can use the form we provide you with to let us know, or any written notice. We will then bill your company for the fee we are entitled to and we ask that you pay this in due course.
It is very important that you keep us informed immediately of payments received as we might be in the process of engaging in post judgment bank executions or garnishments, etc. These documents might be incorrect if we do not receive prompt notice of payments delivered to you.
Likewise, if you receive any calls or inquiries from your customers for explanation of amounts owed after a matter has been turned over to us, please direct all such questions to this office.
If you receive any bankruptcy forms or foreclosure documents or letters from an attorney or any contact from a customer, please inform us of this immediately.