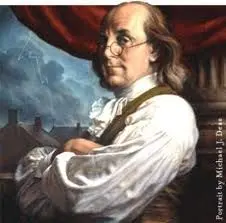 In consumer transactions, under Connecticut law, only the court can add attorneys fees to the debt (Connecticut General Statutes §42-150aa). Initially, we send demand letters to your customers or patients to validate the debt under federal law and provide them an opportunity to work out a meaningful payment plan or to show that they don't owe the amount claimed.
These letters request the outstanding principal and/or interest owed (where applicable) be paid to us on your behalf and indicate that if they do not pay the amount claimed then suit will be filed. Where allowed by your written credit agreement the suit will seek court filing fees and reasonable attorney fees as limited by law and the court in addition to the principal (and interest) owed by the debtor.
Connecticut law limits the award of attorneys fees in consumer transactions to 15 % of the debt owed. That is, we cannot demand the payment of attorney fees in our validation letter. If the debtor pays the principal and/or interest we are demanding, then you must accept this as paid in full. If the debtor does not pay the principal and/or interest we demand, we will request the court add a reasonable attorney's fee to the debt.
The maximum 15% attorney's fee is not always awarded. Very often the court requires an affidavit of time spent in large dollar consumer cases and will adjust the award accordingly. The court's awarding of attorney's fees is independent of your fee agreement with your collection attorney, which may be on an hourly fee or contingent basis or hybrid agreement.
The above does not apply to commercial transactions or cases where statutory or other attorney's fees are awarded by the court as sanctions, etc.