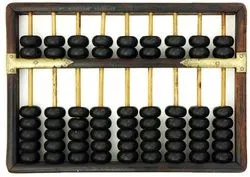 Any payments that we receive from your customers for debts turned over to us will be processed through our attorneys trustee account. We will deliver to you one payment monthly (usually by ACH transfer) on or about the tenth of each month (representing your net recovery for all payments received in the previous calendar month) with a detailed report. The report will include a breakdown of each payment, our fee, your net recovery and the balance owed on each account. If you have any questions or comments regarding these payments please let us know promptly.
We will also provide you quarterly spreadsheet reports with coded information regarding the status of each of your accounts. We ask you to review these quarterly reports promptly and to contact us with any questions regarding reported accounts. These reports will list all open, active accounts and all files that have been closed within the last ninety days. After accounts have been closed for ninety days they will drop off our report system. However, we can still provide you at anytime with information regarding any closed account at your request.
We may (with your authority) make reasonable compromises of claims where appropriate, especially regarding interest or attorney fees. We may also consider a matter paid in full where the remaining balance owed after payment made is too small to be economically worth pursuing.